The Gold Label Collection World's Fair Swing Carousel Mr Christmas 2004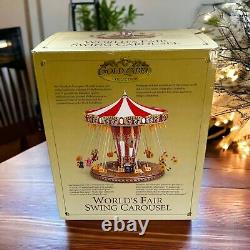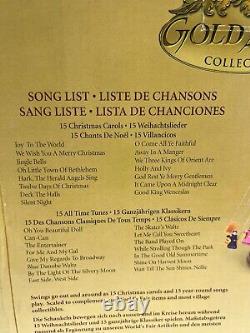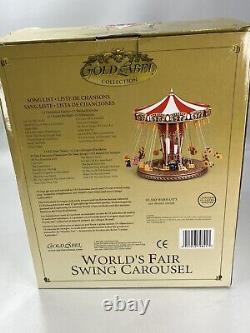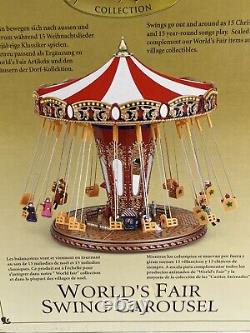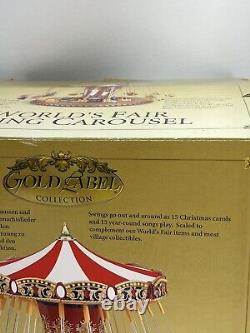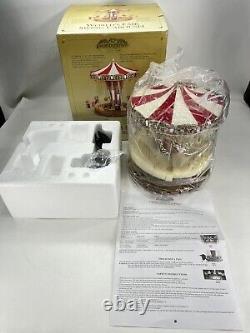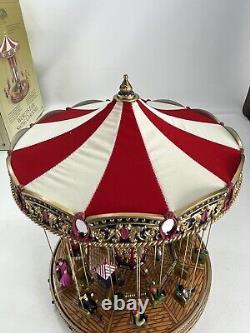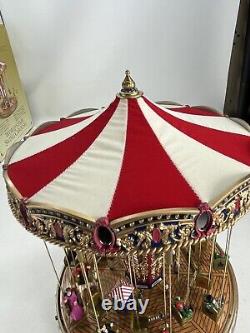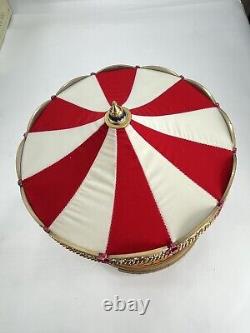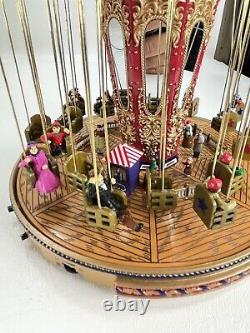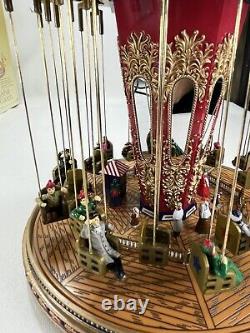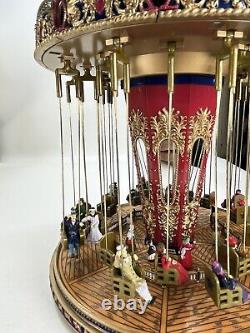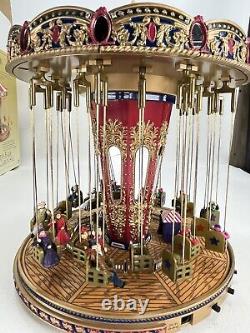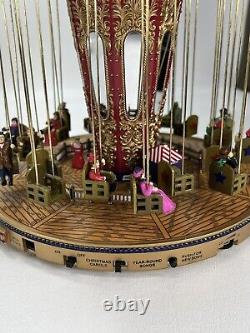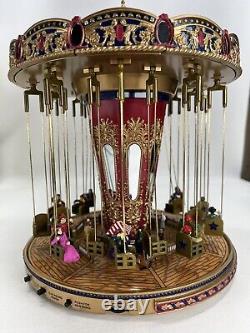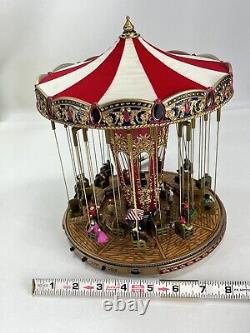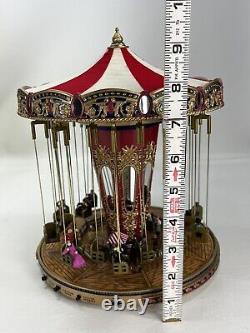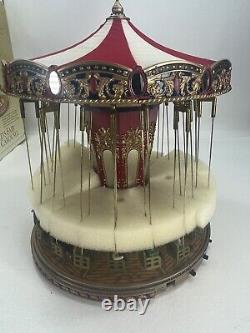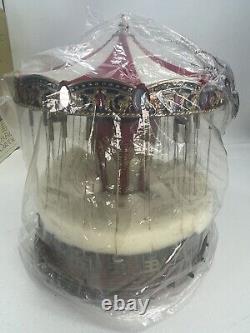 This beautiful holiday collectible from Mr Christmas will take you back in time to the World's Fair of 2004. The intricate gold design of the Swing Carousel will add a touch of elegance to any collection. It's perfect for those who love celebrating Christmas and all the joy it brings. Along with 15 Christmas tunes, this also has 15 All Time Tunes so it can be celebrated all year long.
The carousel is in excellent condition and well-maintained, ensuring that it will be a treasured addition to any collection.