Mr. Christmas Vintage Gold Label Model Animated Concertina. Beautiful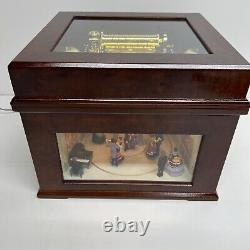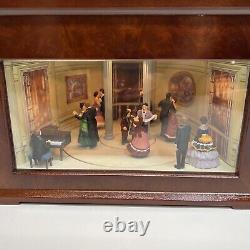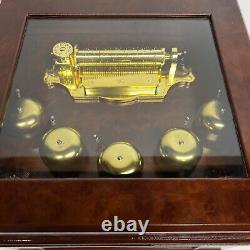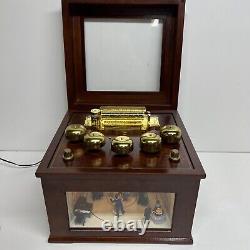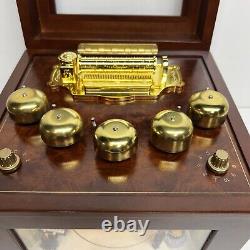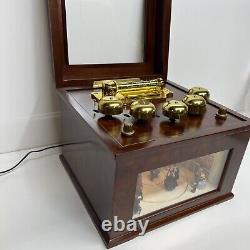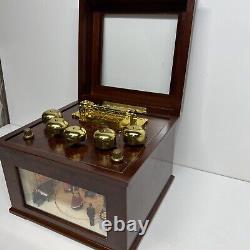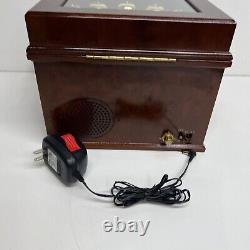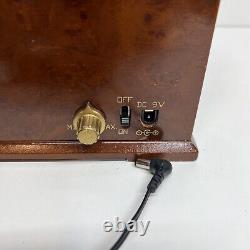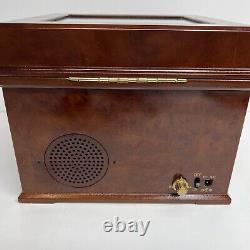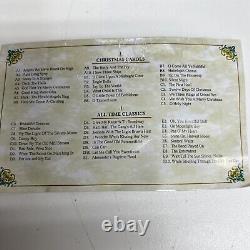 Get into the festive mood with this vintage Mr. Christmas gold label model animated "Concertina".
The brass bells produce a melodious sound that will enhance the holiday spirit in your home. Perfect for collectors of holiday and seasonal items, this piece is made of high-quality brass that will last for years to come. Celebrate Christmas with this unique collectible that features animated movements and intricate details. The gold color adds a touch of elegance to the décor, and the item is suitable for any occasion, especially the holiday season.
Don't miss out on this opportunity to own a valuable piece of history that will bring joy to your family and guests.