Cherished Teddies Santa Express Train & Acc. Set M/NM Nice Price Look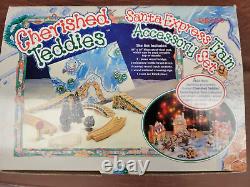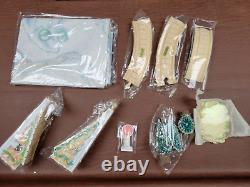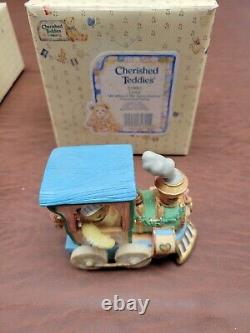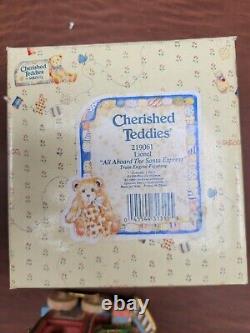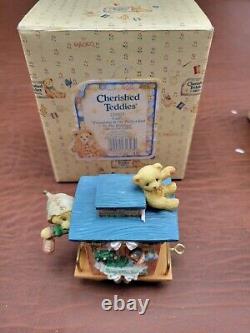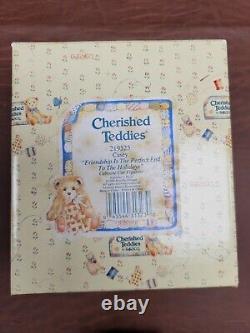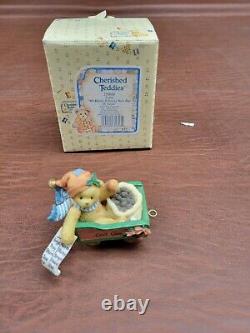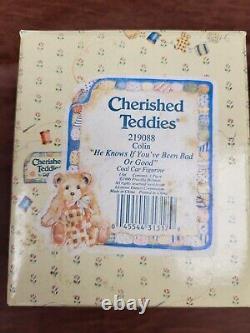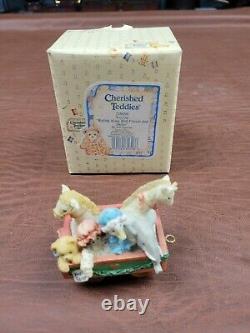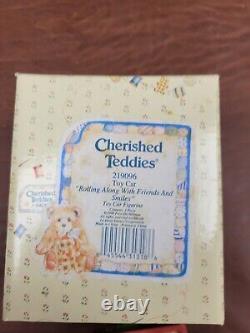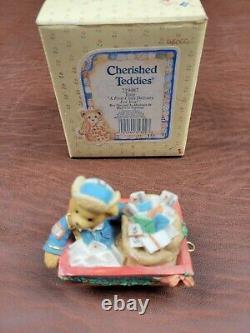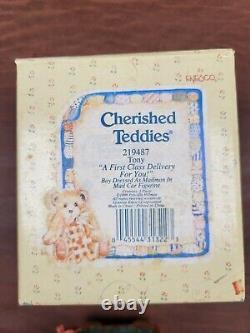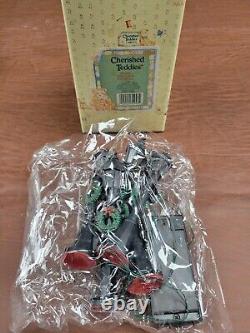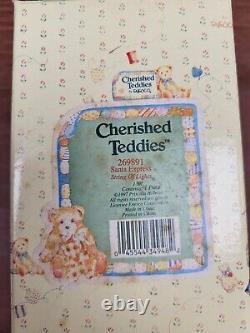 Just in time for the holiday season - Cherished Teddies Santa Express train and accessories set for the collector/admirer! Looking for a good home! Lionel - "All Aboard The Santa Express" - Train Engine - 1996. Casey - "Friendship Is The Perfect End To The Holidays" - Caboose - 1996. Colin - "He Knows If You've Been Bad Or Good" - Coal Car - 1996. Toy Car - "Rolling Along With Friends And Smiles" - Toy Car - 1996.
String of Lights - acc. For the Santa Express set - 1997. Accessory Set - mat, track, etc. For the Santa Express - 1996/7.
All are in M/NM condition, comes with original boxes also in excellent cond. , have always been stored in the boxes or in a display cabinet. Consider adding these to your collection or gift them to someone you know who would like them!