Byers Choice Thanksgiving Caroler Collection ALL SIGNED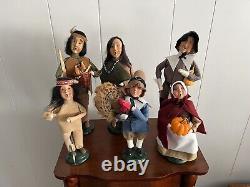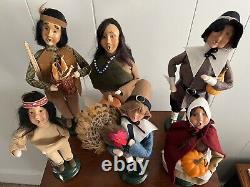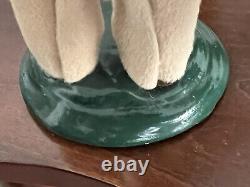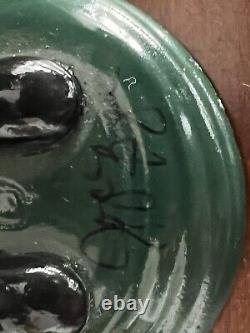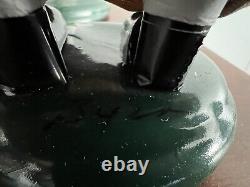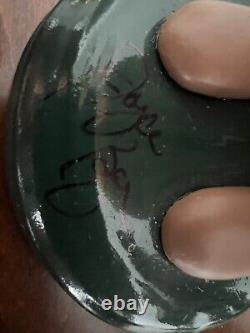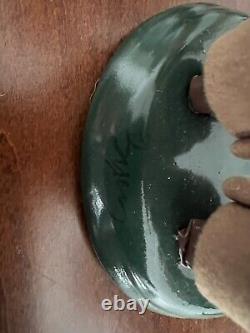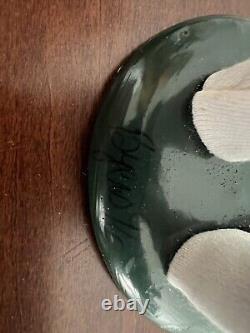 Here are 6 beautiful Byers Choice Carolers from the Thanksgiving Collection, all signed! There are 3 adults and 3 children: male and female Native American with Native American boy and male Pilgrim with boy and girl Pilgrim. They range in years from 1996 - 2012. But most importantly, all are signed by the owner, Joyce Byers (on 2 of the dolls, she also noted the year it was signed -'96 and'98).
Asking 900, will accept offers.