Works Great! Antique Vtg 1938 Tin Litho Windup Chein Easter Bunny Toy 5 1/4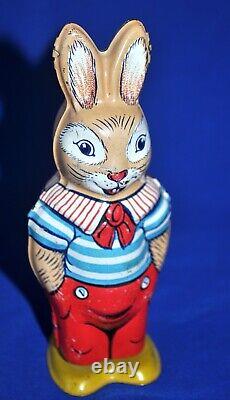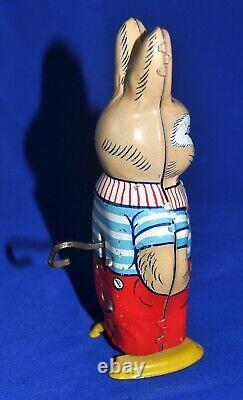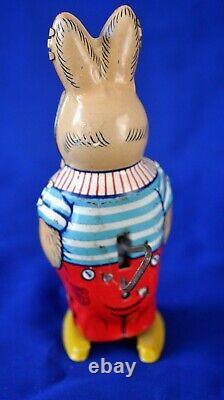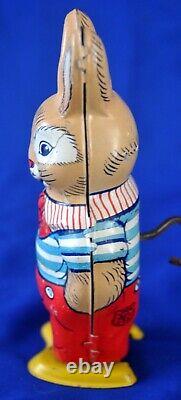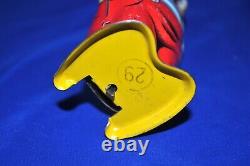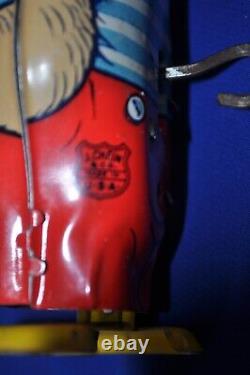 Chein tin lithographed toys are some of the most highly desired by collectors today, due to their quality and charm. Their Easter toys are just wonderful!
This one is a 1938 bunny design. He is in wonderful condition - when wound, he literally RUNS across the floor. I was shocked at how quick he is.
He has been well taken care of. There are a few small surface scratches, but nothing at all significant. He even has his original 29 cents price on the bottom.
He is small, just 5 14 tall.