1988 Telco Masque Of The Red Death Motionette 24 Animatronic Halloween Rare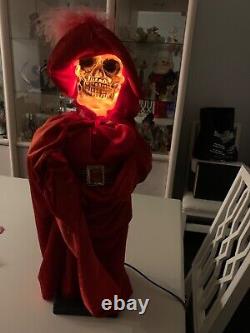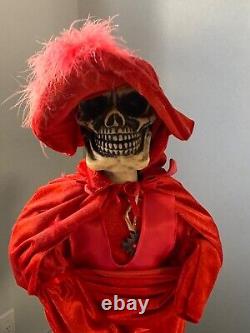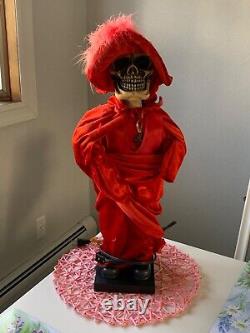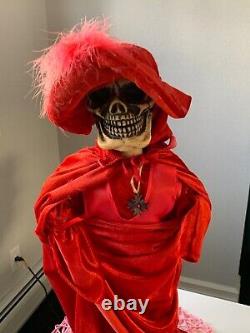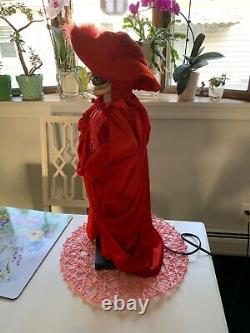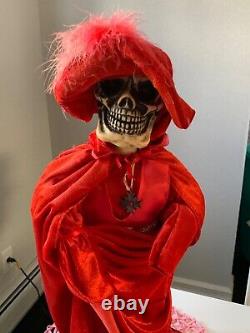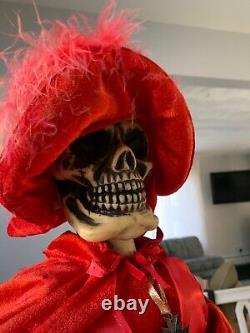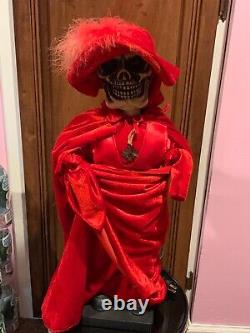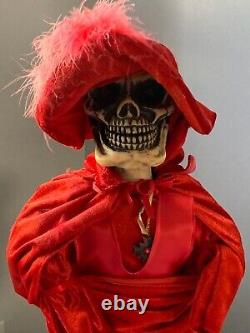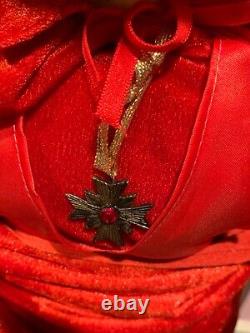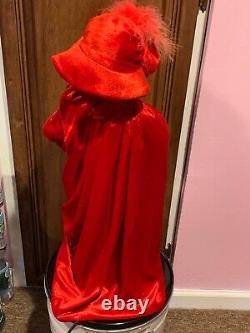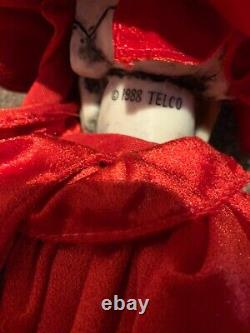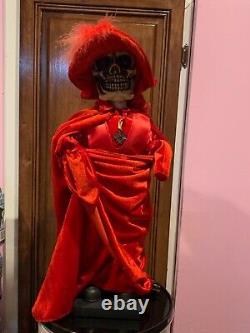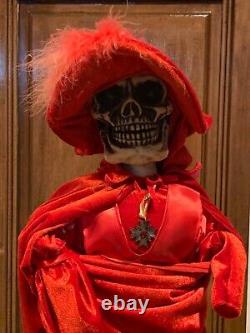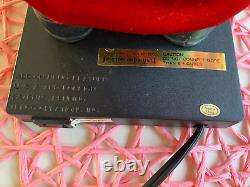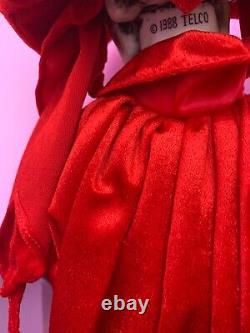 THE SKULL AND FACE LIGHTS UP, ALSO ARMS AND HEAD MOVE WHEN PLUGGED INTO THE AC POWER.. A MATCHING RED CAPE TIED AT HIS NECK. THIS SCARY CHARACTER IS ALSO WEARING A BLACK NECKLACE WITH A RED AND BLACK MEDALLION, ALSO BLACK SHOES...
A SCARY HAUNTING FIGURINE REPRESENTING DEATH.. CHECK OUT THE VIDEO AND ALL THE PHOTO'S..
DON'T HESITATE TO ASK ANY QUESTIONS. THERE IS NO ORIGINAL BOX.. YOU DEFINITELY WANT TO ADD THIS TO YOUR HALLOWEEN COLLECTION... A VERY RARE TELCO MOTION-ETTE.