Melted Plastic LUCITE Popcorn FUSED FLOWER VALENTINES DAY Vintage Floral VHTF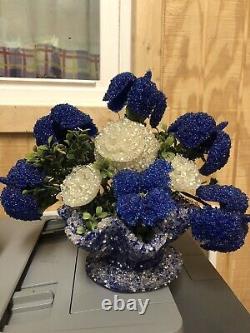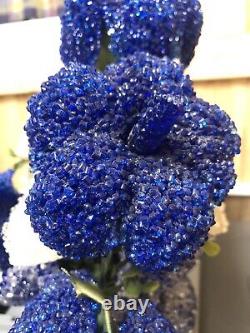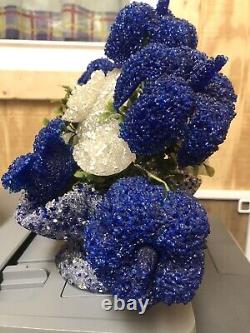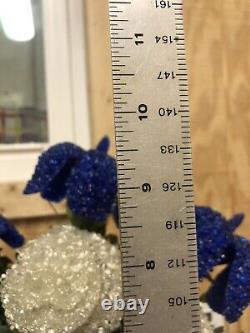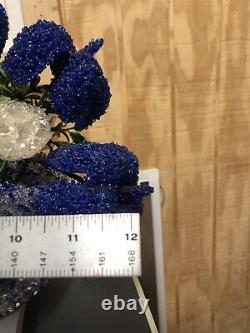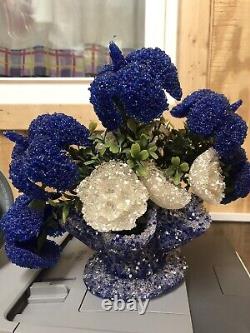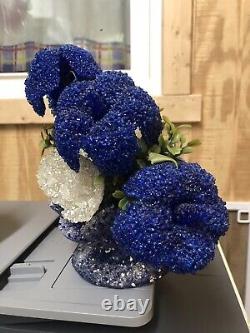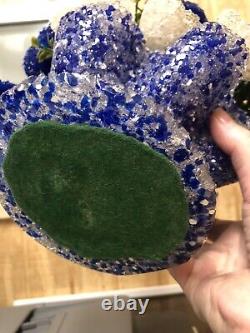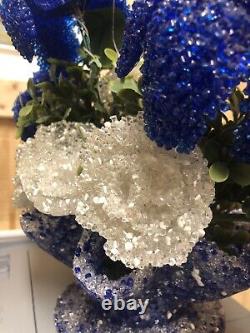 Melted Plastic Bead LUCITE Popcorn FUSED FLOWER Decoration. Great VALENTINE's DAY gift.
Probably made in late 1960's or early 70's. I think it might be clear lucite on the white flowers. Approximately 10" tall and 12" wide.
Please see pics for condition and measurements. I personally think it is in excellent condition, especially for its age.